Hour and a half of gameplay, but the commentary over the top is NOT the greatest by far. Still a great overview of the game though.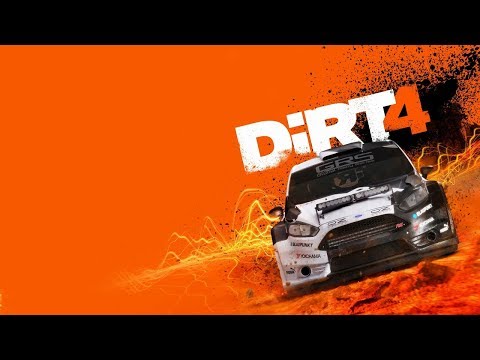 Good ole' VVV coverage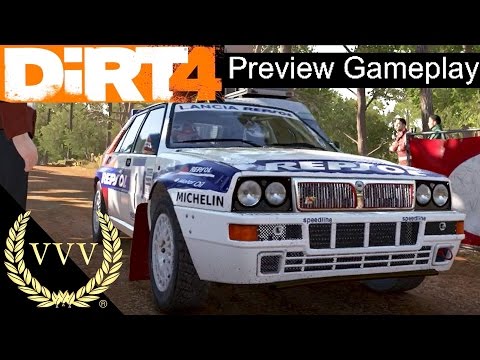 Couple of the people working at Codemasters answering live questions over another team member racing in the game in the background. Great source of info.